How To Edit A Redirect Page (Thank you Page) Of Forms On Easy Form Builder ?
By using the Easy Form Builder plugin for your forms, you can show visitors a thank you page (Redirect Page) after they fill out a form. This is a professional way to confirm that the form has been successfully filled out.
Now that you understand the importance of using a thank you page (Redirect Page) on your forms, let's explore how to create one.
With Easy Form Builder, you can customize your visitors' experience by showing them a thank you page after they fill out your form. To customize the thank you page, select the form settings when creating your form.
In the form settings, select the Redirect Page option, and enter the desired redirect page link (e.g., a page link, download link, or any other link). Note that your link must begin with "http" or "https".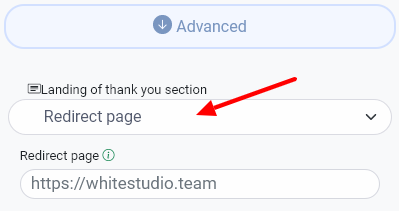 in the Redirect page field put your desired Redirect page link, such as a page link, download link (file), or any kind of link.
Notice: your link must have http or https.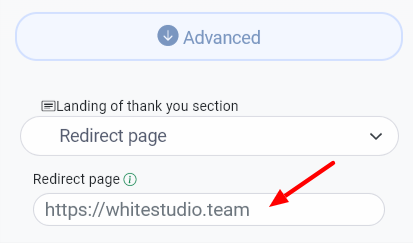 Using Easy Form Builder, you can easily customize and display your thank you page without needing any coding skills. It's a WordPress plugin that simplifies the process of creating and customizing forms.
You can change and show yours thank you page in the easiest way by using Easy Form Builder Plugin.
Boost your digital marketing efforts by creating and customizing thank you pages effortlessly with Easy Form Builder. start with Easy Form Builder right now!